Sofeno
,
Sofeno HC6 - Утастай чихэвч
HC6 чихэвч нь USB ба AUX оролттой ухаалаг утсанд болон суурин компьютерт зориулсан утастай операторын чихэвч юм.
Дуудлагын төвийн ажилтанд илүү тохиромжтой
270* градус эргэлттэй
Enjoy all day comfort
Ухаалаг утас, Tablet, PC/Mac and зөөврийн РС-д зориулсан
Interface: USB and AUX
Connect quickly and easily—just plug-n-play
Stay distraction-free on both sides of the call
---
Flexible & Tailored Fit
When it comes to choosing a headset, comfort may be one of the priorities that you will consider. 90°rotatable earcup and adjustable headband fit diverse ear and head shapers. Soft, breathable memory-protein earpads brings unmatched comfort. Weighs only 4.8oz (137g), you will feel as if there were noting on ears.
Excellent Durability
Mpow 3.5mm/USB business headset is engineered to withstand years of use. Durable materials and a sleek contemporary business style deliver an attractive look that's built to last. The upgraded metal headband can be bent and twisted into any directions with less risk of breaking.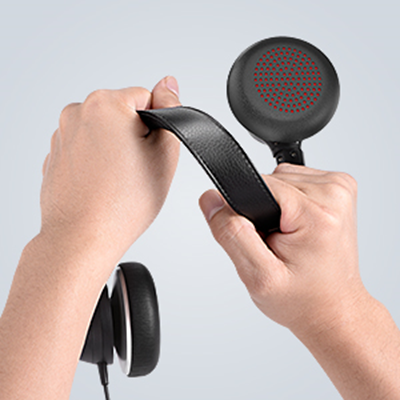 Better Conversation
The most important function of a call center headset is to eliminate background noise and let customers hear your voice clearly. Mpow 328 USB headphone with microphone is a premium performance business headset, delivering crystal-clear conversations for closer connections with your caller.